Good news for birds in southern Iraq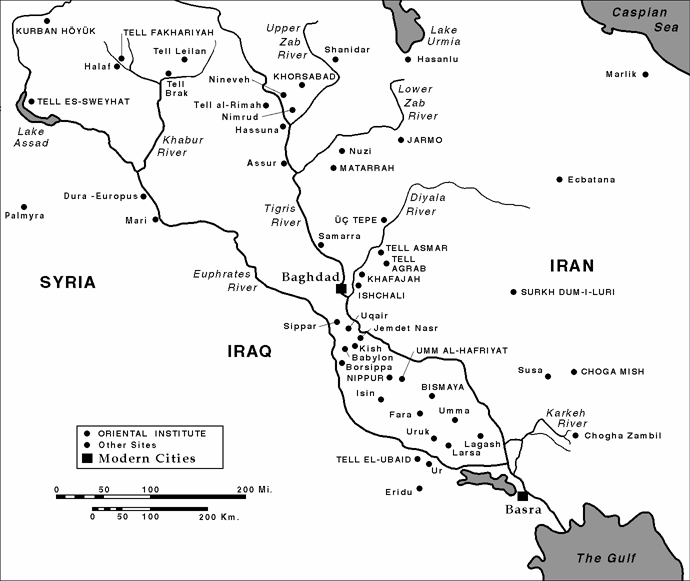 We like good news around here,
wherever
it originates. (
Click on the map to see a larger version
.)
Reflooding of Iraq's destroyed Mesopotamian marshes since 2003 has resulted in a "remarkable rate of reestablishment" of native invertebrates, plants, fish, and birds, according to an article in the June issue of BioScience.

Curtis J. Richardson of Duke University and Najah A. Hussain of the University of Basrah, writing about fieldwork conducted over the past two years in four large marshes in southern Iraq, note that water inflow from the Tigris and Euphrates rivers has been greater than expected because of record snowpack melts, which has kept salinity levels low.

The incoming water quality has been better than predicted, too, with toxin levels lower than had been feared. As a result, many native species have returned, including some rare bird species, although their numbers have not rebounded to historical levels.